Recent Posts From
Publications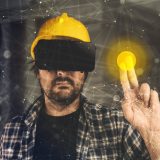 Virtual reality and augmented reality are among the technologies making a transformational impact on numerous activity sectors. Together, the two technologies account for an enormous market. According to estimates from the firm IDC, the global market for these technologies could reach more than $162 billion by 2020.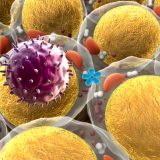 Biomaterials are at the forefront of important advances in health sciences. Given the aging population and the growing number of chronic illnesses, which represent major challenges for the public health sector, the demand for more sophisticated medical products is expected to increase in the coming years, hence the need for ongoing research into state-of-the-art […]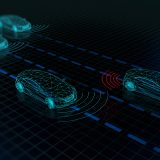 The transportation sector has entered a period of profound change, with new mobility solutions leading the way, perhaps none more important than autonomous vehicles.
Green chemistry
New materials
Digital technologies
Mobility and transport