Festival de la S.O.U.PE.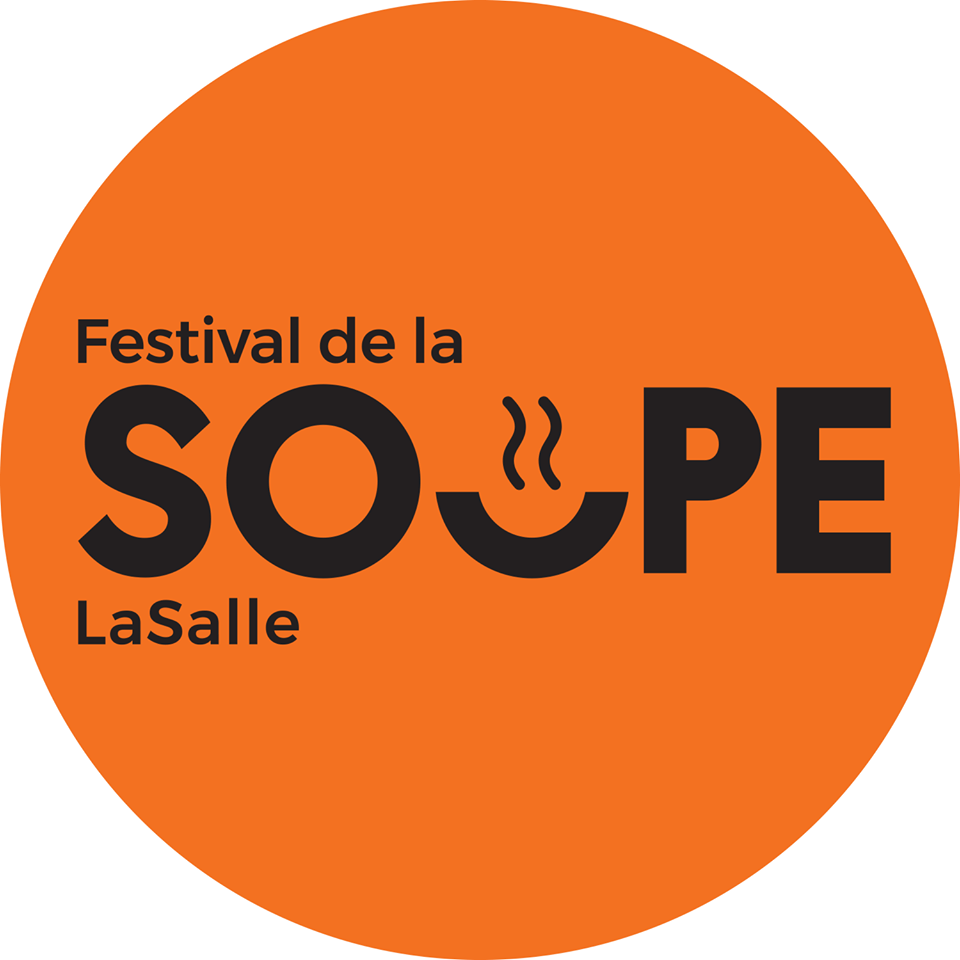 On Septembre 21, the 5th edition of the International S.O.U.P. Festival will be held at parc des Rapides, corner boulevard LaSalle and rue Raymond. People from all over the world enjoy soup, which is a symbol of exchange, creativity and sharing. It is therefore in this spirit that we invite you to come and taste over 30 different soups, free of charge, in a festive atmosphere. A contest, entertainment and activities will also be "on the menu".

International festival
Created in 2001 in Lille, France, the S.O.U.P. Festival (Symbol of openness and union of people) is celebrated in a number of European cities, including Barcelona, Brussels, Berlin, etc. The Borough of LaSalle, supported by a number of partners, is enthusiastically again to this wonderful culinary and cultural adventure.

Louche d'Or contest
Everyone attending the festival will be invited to rate the soups they taste. The Louche d'Or will be awarded to the organizations and the restaurant that has obtained the most votes. Take part in this extraordinary event bringing together LaSalle residents from here and elsewhere. We look forward to seeing you starting at 4 p.m.!
For more details : http://festivaldelasoupelasalle.ca