Snow removal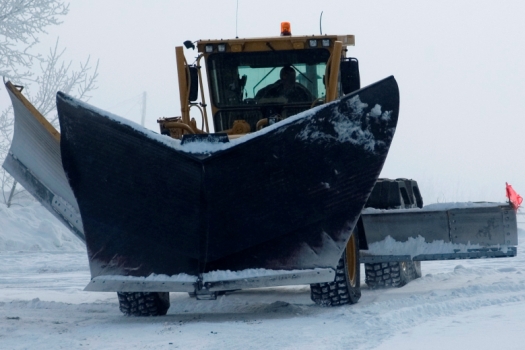 Parking on the stree during snowfalls
Legal obligation
Parking on the street is illegal during snowfalls. Failure to comply with this regulation is considered an offence liable to a minimum $40 fine.
Please note that this no-parking obligation does not apply to streets where alternative parking is allowed.
Night parking regulation
It is illegal to park on the street between 1 a.m. and 7 a.m., from November 1 to April 1.
Unloading or throwing snow onto the street
Unloading or throwing snow into the street is prohibited in Pierrefonds-Roxboro. This goes also for the snow removal contractor you hire. Remember that you are responsible for the work done by him.