Saint-Laurent/Lethbridge exchange trip: An experience of a lifetime!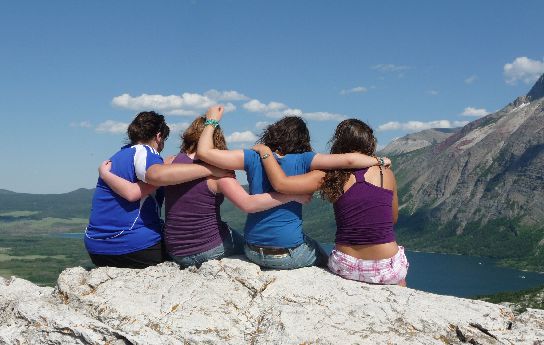 This summer, six Saint-Laurent residents ages 14-16 will have the opportunity to enjoy a free trip to the City of Lethbridge, Alberta, to discover the attractions and beautiful landscapes of Western Canada. One month later, the participants will welcome their Albertan "twin" to their home and accompany them to discover the main tourist attractions in Montréal and Québec City.

Transportation expenses, touring activities and meals during group excursions will be covered by Saint-Laurent and Lethbridge. In exchange, the participants must be able to provide food, lodging and local transportation to their Lethbridge "twin" during that participant's stay in Saint-Laurent.

This exchange trip has been jointly organized every year, since 1967, by the municipalities of Saint-Laurent and Lethbridge.
Trip dates
Registration
If you are interested in taking part in this exchange program, just fill out the application form and submit it before 4:30 p.m. on May 17.

Application form - Lethbridge
Information
514 855-6000, ext. 4326 or mjirava@ville.montreal.qc.ca