CDN-NDG Youth Council (CDN-NDGYC)
Recruitment Campaign
From October 10 to November 10, 2018, the CDN-NDG Borough will conduct a call for candidates aimed at forming its first youth council.
The council's 12 volunteer members will be non-partisan and between the ages of 15 and 30, and they will be representative of the social and cultural diversity of youth in Côte-des-Neiges—Notre-Dame-de-Grâce.
''We often hear negative things today about youth - that they are lazy, self-absorbed and spend all their time on the Internet. I don't believe that. I believe you have great ideas, care deeply about this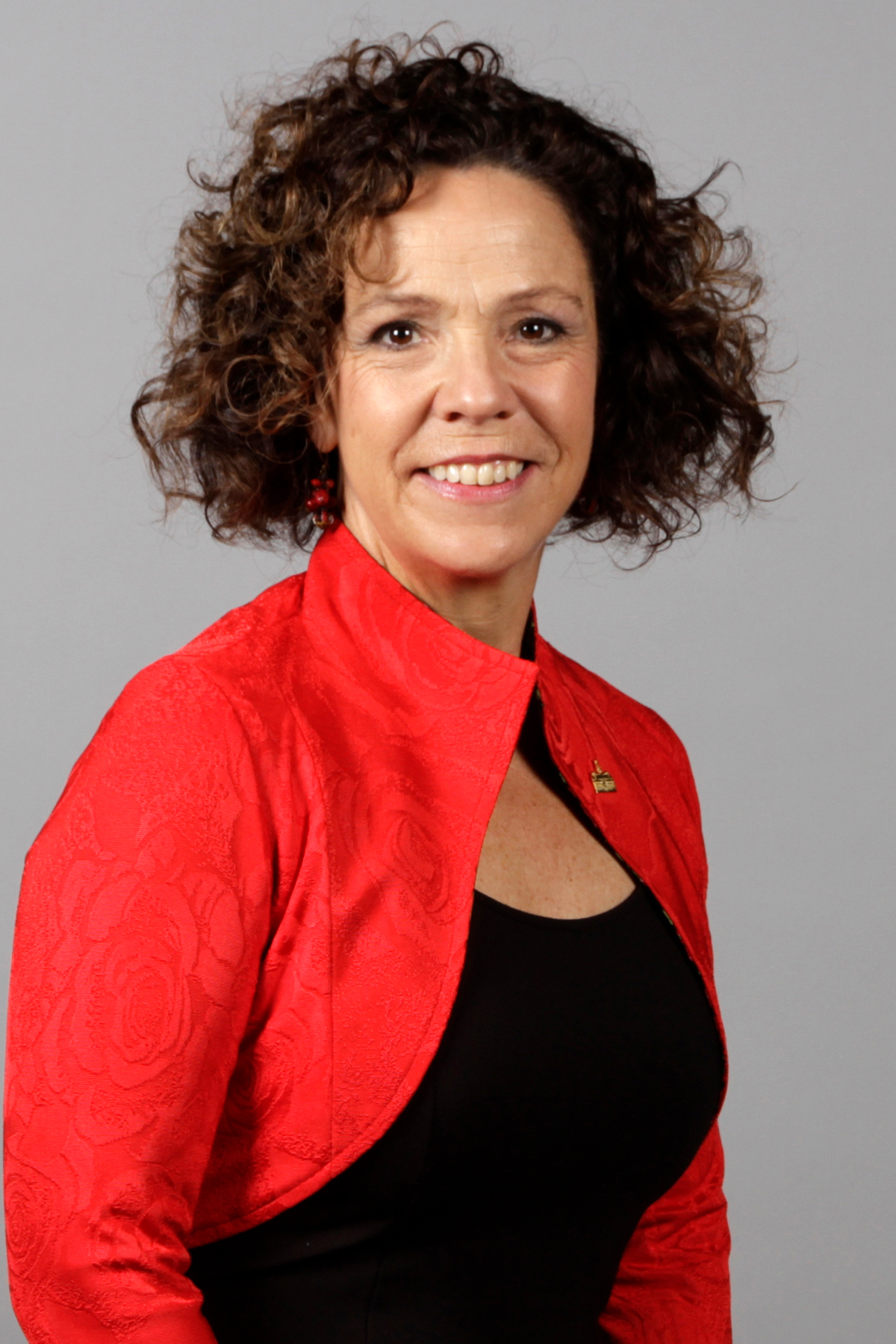 planet and the people inhabiting it, and that you want to make a difference.?
That's why our borough is setting up a youth council to advise the mayor and councillors about the issues that matter to you. What would make life better for residents CDN-NDG? How can we get to know and understand each other better? How can we break down the barriers that separate us? ?
No idea is too far-fetched. We want you, as a group, to brainstorm, think outside the box, introduce us to new technology that could improve the lives of our fellow citizens. You will make decisions among yourselves, from how often you meet, to what you would like to achieve.?
We want a diverse group of voices that is representative of our colourful borough to envision neighbourhoods that are green, livable and safe.?
By participating in this council, you will also learn the importance of understanding how local government works and how you can use your powerful voice to bring about change. You matter.?
So apply now by telling us about yourself and why you would like to be part of the youth council. It will be a wonderful experience.'', says Sue Montgomery, Borough Mayor.
Mandate of the CDN-NDG Youth Council
Members will have a mission to inform and guide borough council (mayor and councillors) on all issues facing young people so that more is done to ensure that youth concerns are considered in decisions made by the borough.
Eligibility criteria
To become a member of the CDN-NDG Youth Council, candidates must:
Have a keen interest in getting involved in the community in order to improve living conditions for youth in the borough;
Be between the ages of 15 and 30 at the time of submission of the candidacy;
Be motivated to work as part of a team and demonstrate an interest in subjects that concern your borough;
Be available to attend youth council meetings for a total of three hours per month;
Live or study full-time in the borough of CDN-NDG, or work as an entrepreneur in the borough of CDN-NDG;
Not be a member of the Forum jeunesse de l'île de Montréal or the executive committee of a municipal political party in order to ensure that the youth council remains non-partisan.
Candidacy
Complete the duly-attached form and include a video or audio presentation or a letter of introduction citing the reasons for which you wish to become a member of the youth council, and forward your application to the following E-mail address by no later than November 10, 2018:
dcslds-cdn-ndg@ville.montreal.qc.ca
For further information, please call 514-872-6011.