Arénas

Auditorium de Verdun and Aréna Denis-Savard
4110 Boulevard LaSalle
Verdun (Québec) H4G 2A5
The Auditorium de Verdun and Arena Denis-Savard are getting a makeover!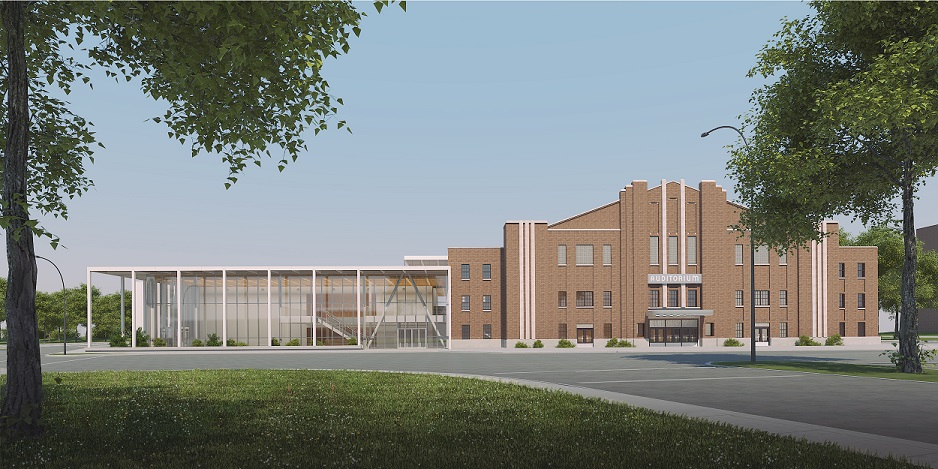 Photo: Source Architectes FABG
Architectural model of the Auditorium de Verdun once the renovation work is completed.
The Auditorium de Verdun and Aréna Denis-Savard will be closed until 2018 while they undergo a major transformation. The ice surfaces will be upgraded, and the renovations call for removing the aluminium facade. The new architecture will be inspired by contemporary design, and the facility will offer a commanding view of the river. The Auditorium will keep its capacity of 3,700 seats.
During the work, the Club de patinage artistique's activities will be relocated to the Arena Saint-Charles (Centre Saint-Charles - 1055 Rue d'Hibernia), and those of the Association du hockey mineur will be relocated to the Arena George-Mantha and Aréna Sylvio-Mantha (Complexe récréatif Gadbois - 5485 Chemin de la Côte-Saint-Paul), located in the Sud-Ouest borough. To find out more »